Intro for Julie Brochu!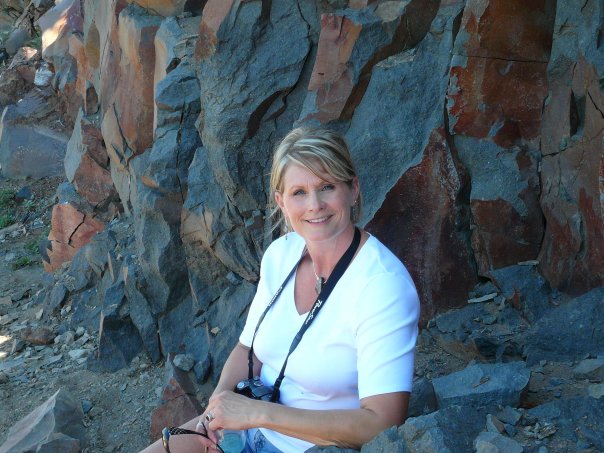 Hi Friends and Fans!
Charles Flach here on Julie's Blog.  I wanted to take a minute and introduce you to Julie Brochu.  The smartest woman I know.  Yes, and she's also my wife, and best friend!  
She will be kicking off her new blog page right here on our website beginning May 15, 2020.  Follow us on Facebook and Instagram to get updates when she blogs.  This is going to be some very interesting reading.  And you can even get involved yourself.  Want to make a comment?  Ask a question?  She'll be very eager to read what y'all have to say or ask and will respond accordingly!
Cheers!
Charles Flach
The Virgin Olive Oiler
---